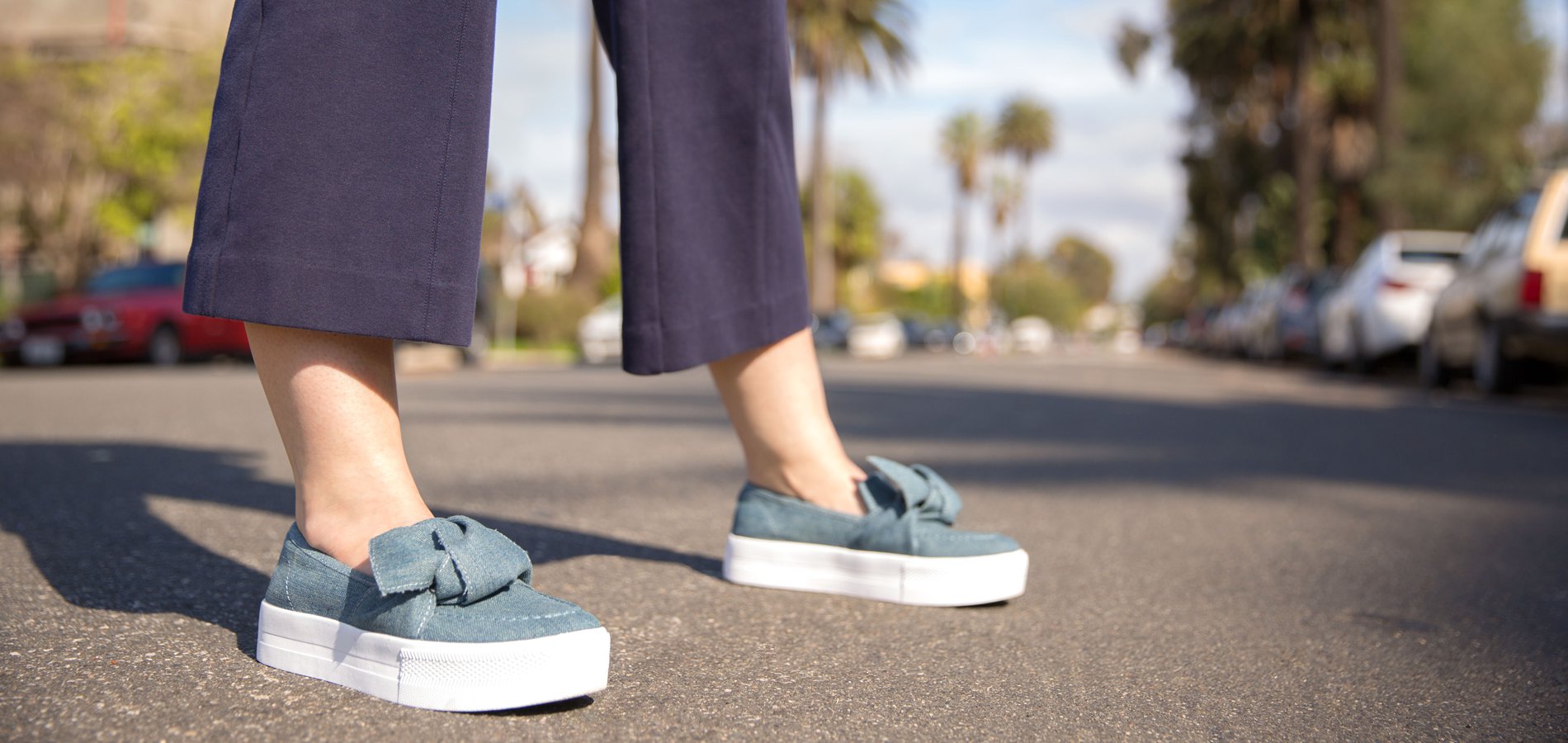 Affiliated Business Group
At Designer Brands, we're focused on spreading shoe love and providing the best shoe shopping experience possible—and that doesn't stop with our own stores. Through the Affiliated Business Group (ABG), we partner with other retailers to help build and optimize their footwear businesses. From supplying product to supporting in-store experiences and beyond, ABG helps these partners create a more complete fashion experience.
Your shoe merchandising partner
Providing the shoes that your customer wants—that's what the Affiliated Business Group is all about. We get to know your brand, dive into your needs, and leverage over 400 special footwear vendor relationships to customize the best shoe assortment possible for your customer.

Whether you're a specialty store, department store, boutique, or other retail destination, we can help. By truly understanding your brand, we're on a mission to curate the footwear selection that's right for you. As experts in ecommerce and in-store retail, we offer these services in a multi-channel capacity. We're currently entertaining new partnerships, so let's talk more—just get in touch anytime.